(Click on the links to be directed to the full playlist on YouTube!)
JANE AUSTEN
Sense and Sensibility 1811
Pride and Prejudice 1813
Mansfield Park 1814
Emma 1816
Northanger Abbey 1818
Persuasion 1818
Jane Austen only did complete six novels. Six wonderful novels about being a young woman in nineteenth century England. These are hopeful happy-ending stories about falling in love, finding oneself and understanding the world. Each novel is destinguished by its main female character whom the plot surrounds and evolves with. Each novel has its devastating lovestory. Below is a list of every television and film adaptation of the novels, complete with links to the full playlist on YouTube (apart from some of the earliest adaptations which cannot be found on the net).
SENSE & SENSIBILITY
Sense and Sensibility 1971
with Joanna David and Ciaran Madden
Sense and Sensibility
1981
with Irene Richard and Tracey Childs
Sense and Sensibility
1995
with Emma Thompson and Hugh Grant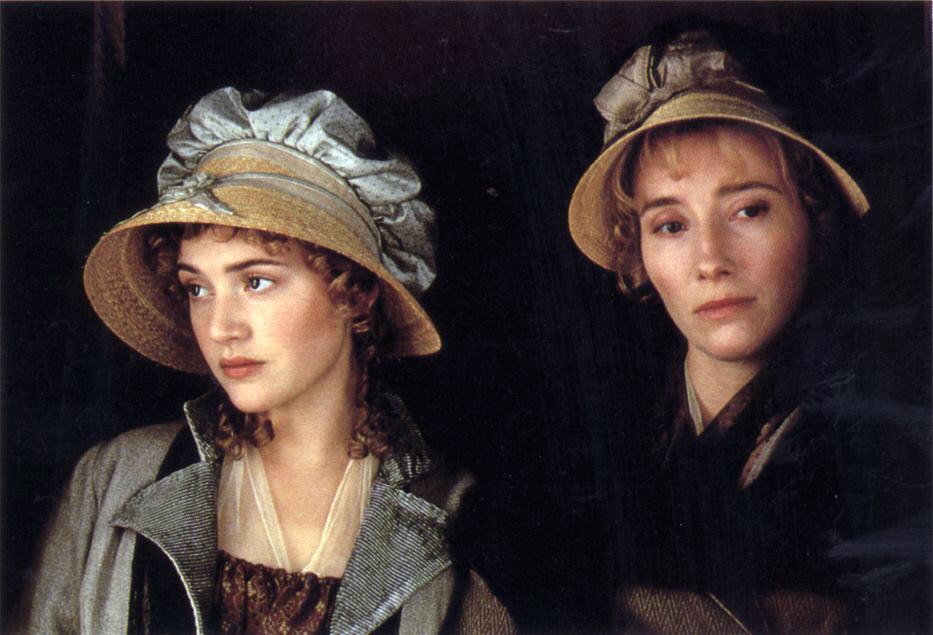 Sense and Sensibility
2008
with Hattie Morahan and Charity Wakefield
PRIDE & PREJUDICE
Pride and Prejudice
1940
with Greer Garson and Laurence Olivier
Pride and Prejudice 1980
with Elizabeth Garvie and David Rintoul
Pride and Prejudice
1995
with Jennifer Ehle and Colin Firth
Pride and Prejudice
2005
with Keira Knightley and Matthew Macfadyen
MANSFIELD PARK
Mansfield Park
1983
with Nicholas Farrell and Sylvestra Le Touzel
Mansfield Park
1999
with Frances O'Connor and Jonny Lee Miller
Mansfield Park
2007
with Billie Piper and Blake Ritson
EMMA
Emma
1972
with Doran Godwin and John Carson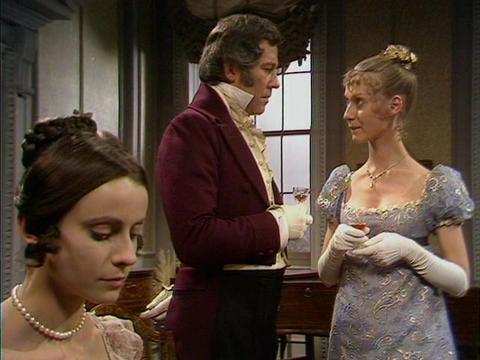 Emma
1996
with
Gwyneth Paltrow and Jeremy Northam
Emma
1996
with Kate Beckinsale and Mark Strong
Emma
2009
with Romola Garai and Jonny Lee Miller
NORTHANGER ABBEY
Northanger Abbey
1986
with Katharine Schlesinger and Peter Firth
Northanger Abbey
2007
with Felicity Jones and JJ Feild
PERSUASION
Persuasion 1960
with Daphne Slater and Paul Daneman
Persuasion 1971
with Anne Firbank and Bryan Marshall
Persuasion
1995
with Amanda Root and Ciarán Hinds
Persuasion
2007
with Sally Hawkins and Rupert Penry-Jones
Please enjoy these wonderful films!